Welcome to Fireborn Media
Your vision brought to life through
professional visual production
What is Visual Production?
Visual Production encompasses all materials that are produced for the public to consume by seeing it. This can include graphic design, illustration, photography and audio/visual (video).
Fireborn Media currently offers Photography and Video Production services for marketing and social media campaigns. If you have a need for Design or Illustration, let's talk and find you the best fit!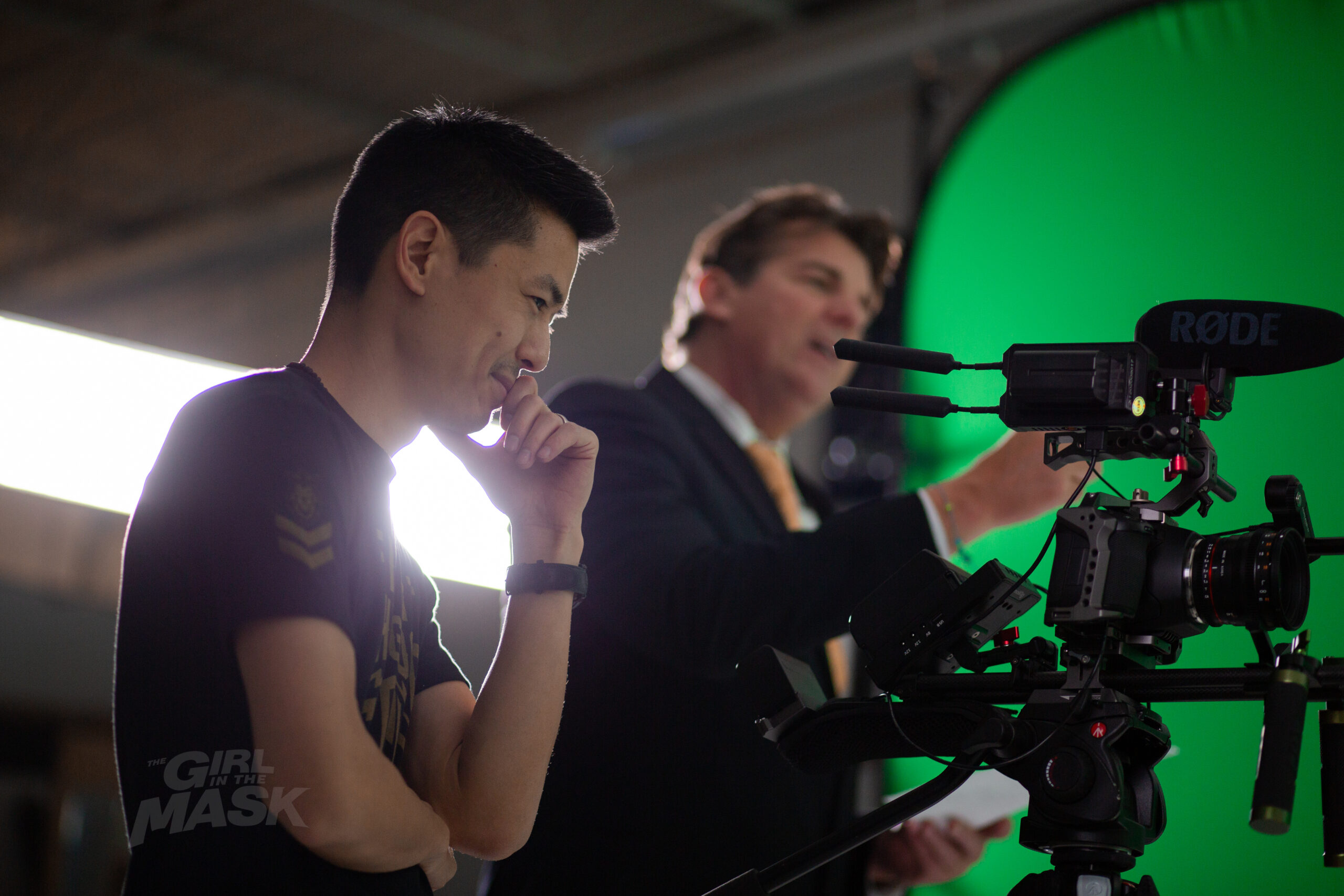 Experienced professional visual production
Fireborn Media director, Tim Kou, has over 12 years of experience in commercial photography and video production as former Director of Visual Production at Imagineering Studios, Inc.
Tim's love for film and cinematography has influenced his approach to both photo and video projects. Tim has written and directed multiple short film productions, co-produced a virtual theater production by the Metropolis Performing Arts Centre, and he's produced music videos and business profile videos. He also has extensive commercial photography experience as well as industry-standard photo retouching.
Working with Fireborn Media means teaming up with professionals who understand what it takes to take a creative vision from concept to a polished final product.
Services – Video Production
Brand-focused Video Content
A professional video that captures and holds attention translates to better brand recognition and a greater online presence. Lighting, sound and image quality are three pillars that make a great video. We have years of experience in cinematography and professional audio recording and mastering.

Social Media
The almighty algorithms still favor video content to still imagery. Fireborn Media offers continuous video support so your content is always fresh, and your brand and products are well represented.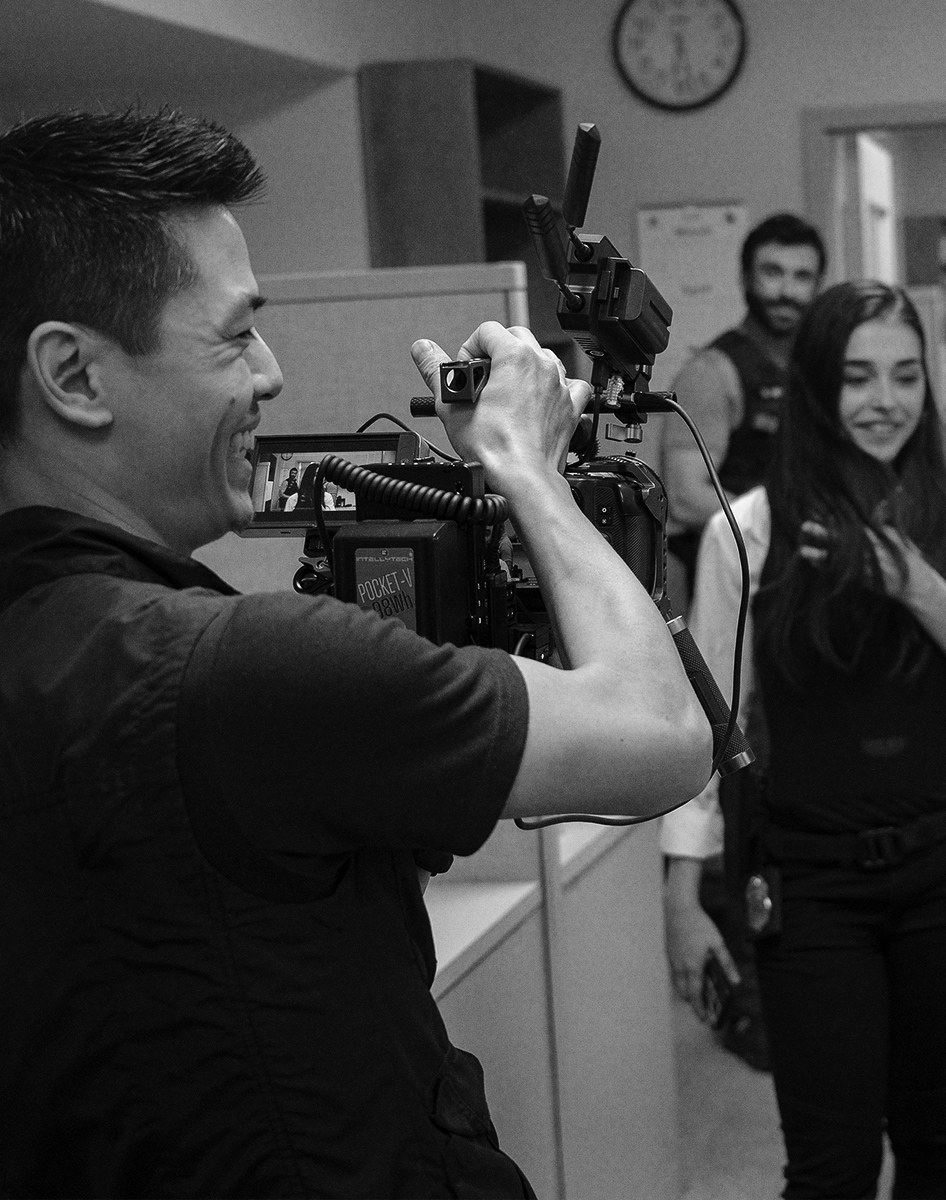 Professional Product Photography
Deliver a memorable impression with high-impact studio photography for commercial and catalogs.
Dynamic Headshots
A great headshot shows your clients and contacts the real you. Show them your best side with professional headshots that speak volumes.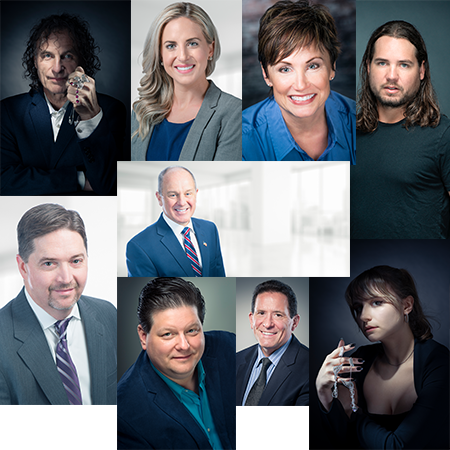 Website and Catalog Imagery
Elevate your online presence, product imagery and marketing campaigns with stunning photography.

Social Media
Engage and dazzle your viewers with impressive visual content.
As Director of Visual Production at Imagineering Studios, Inc., Tim was in charge of art direction and project management for all visual projects including photography, video production and design. You can see some of his top picks here!
CONTACT US TODAY
Push your marketing further with excellent visual production